Client orientation
The main goal of our work is satisfied clients, whom we help in their company and skill growth.

Global solutions
Even the smallest task has an impact on the whole. That's why we always try to uncover all aspects in the ideal solution search.

Creative ideas
We are not afraid of any request and always try to find a creative and fully functional solution.
What we can?

Storage that grows with you
You always choose the storage capacity according to your specific needs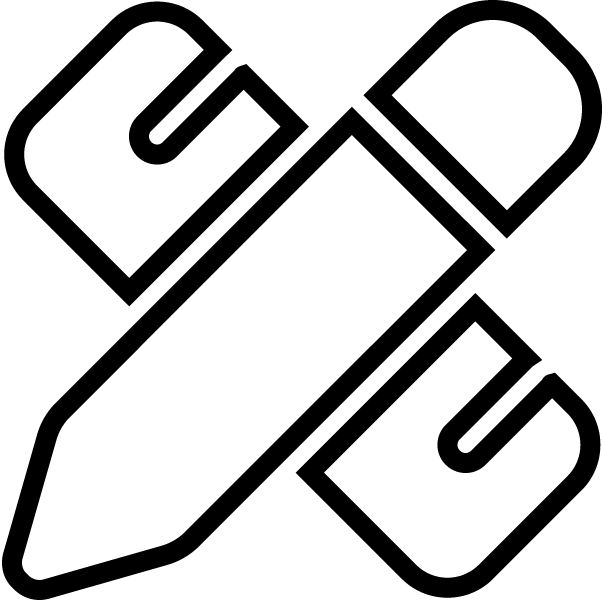 Customized solution for you
Every customer has different needs. We try to approach all customers individually and not offer unnecessarily boxed solutions that they don't use to the maximum

Automation according to your needs
Do you need to set up the automation of your services? Describe your requirements in detail and leave the rest to us

DevOps outcourcing
We help organizations with lower resources transfer our know-how to use DevOps services

All services setup and connection
No matter how many services you use, you can always count on us to set everything up and connect it down to the last detail

Cloud without limits
Use cloud computing to grow your company, skills, or innovate without the limitations of traditional information technologies
Feedback from our clients

Thanks to cooperation with cloudinfrastack we are able to quickly solve the requirements of our business and continually grow without the need of buying our own HW. Furthermore, as a result of their consultations, we successfully transformed our whole IT infrastructure to the cloud, which distinctively improved the accessibility of our services. In addition, we especially appreciate their personal approach to our needs.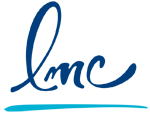 Michal Rychlik
Head of Infrastructure LMC

We were seeking a partner who would help us with outsourcing HW related services. We used to spend too much time solving technical issues such as setting up machines or replacing disks. Furthermore, we aimed to improve the effectivity of a development and to implement continuous integration and continuous delivery practices wherever possible.

Nubium Development SE

As marketers, we don't understand clouds and storage at all, so we were happy that they solved everything for us in cloudinfrastack and we could only think of what we needed. And if you admit that DevOps specialists are speaking a foreign language to you, they will gladly explain everything to you and describe it in detail so that you can reach the goal together successfully.

Michaela Tesková
OGI marketing

We have a huge amount of data stored with cloudinfrastack and we are very satisfied with its accessibility and management in the long term. Over time, our allocated space needs grow and there has never been a problem with flexible capacity increases.

Klient si přál zůstat anonymní
Automation, DevOps solutions, cloud and storage since 2014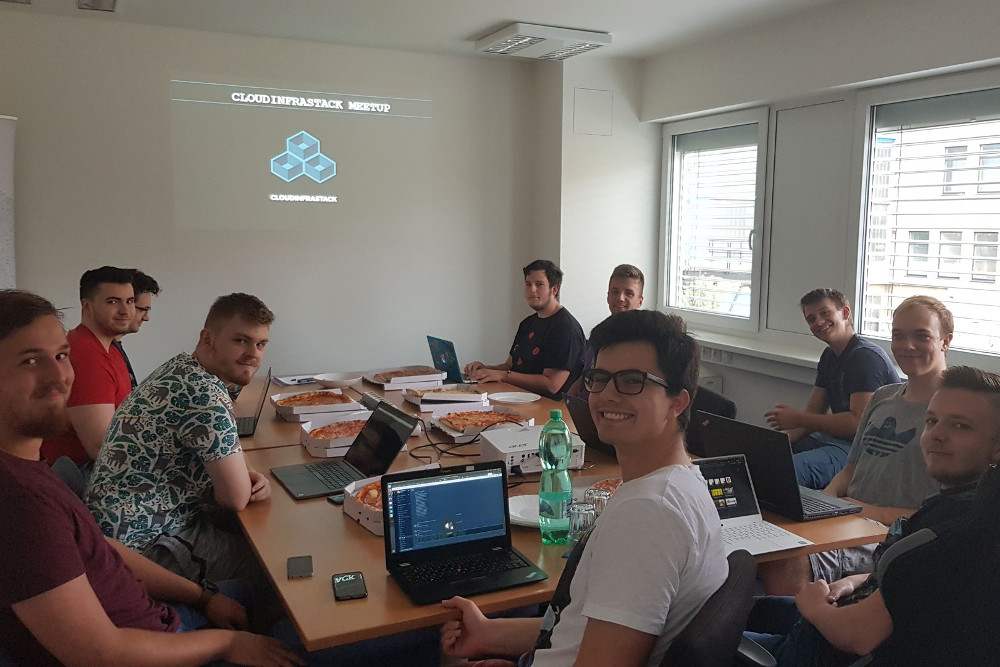 Team work
We turn pizza into code 😉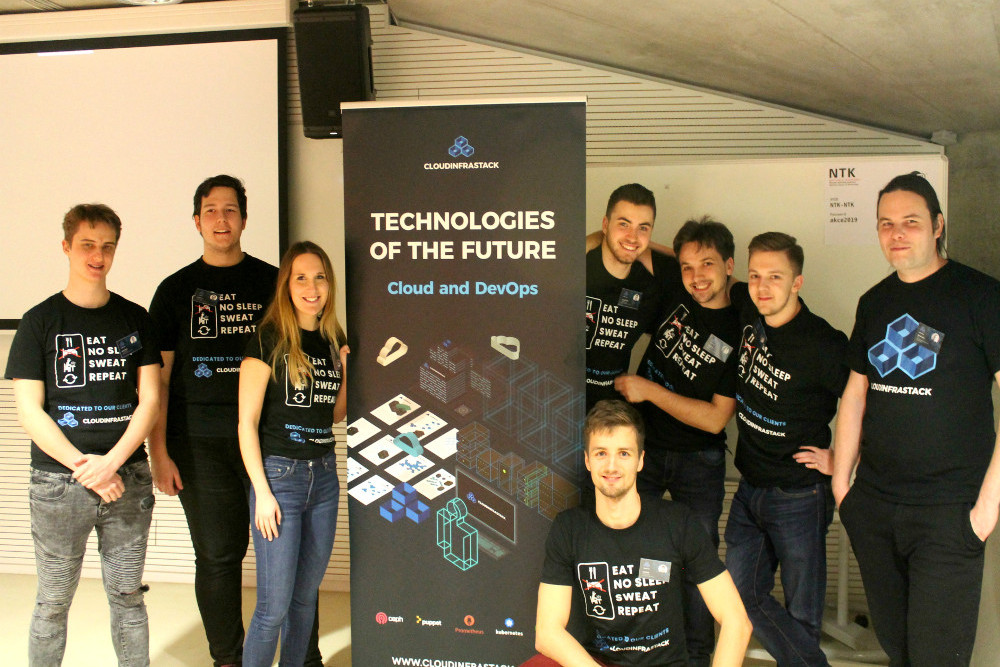 We support the DevOps community
We pass on our knowledge and experience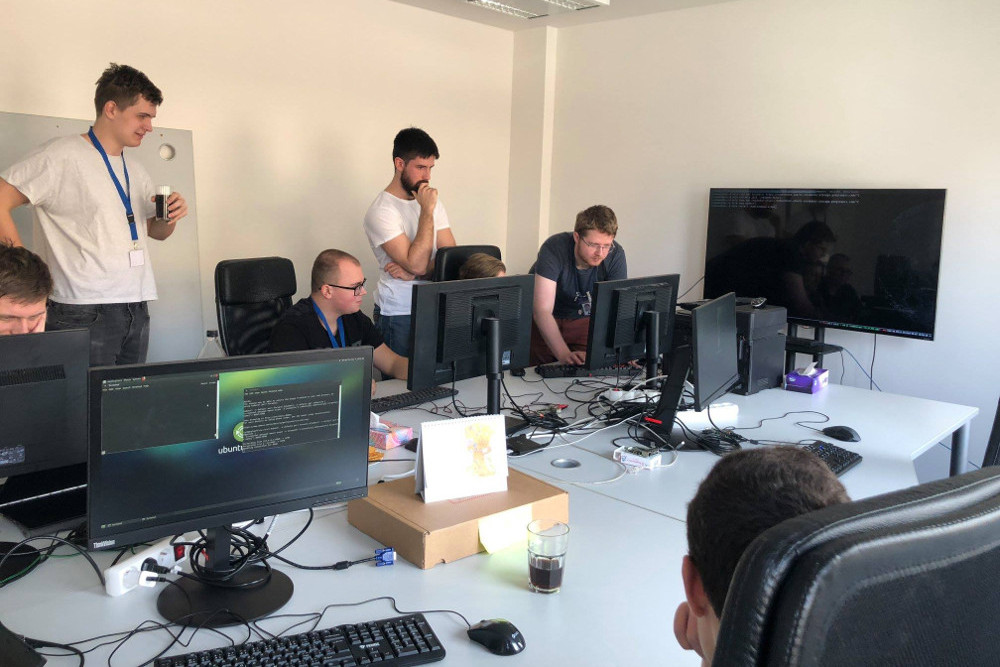 Office
We try to be close to each other, whether we work in the office or remotely
Who we are
Cloudinfrastack team has experience with automation DevOps solutions which it provide to its clients. Cloudinfrastack internal DevOps culture helps us move faster forward with agile processes and continuous education. We are proud to be Open Source advocates and promoters who contribute to multiple public Open Source projects.
Our vision
We want to become the leading trend influencers in the DevOps and cloud field through our own development of technologies and by sharing these experiences with our customers and the DevOps community. At the same time we would like to maintain the continual growth of the society.
Our mission
Our mission is to deliver to our customers the newest technologies in the DevOps and cloud field. At the same time we would like to offer our unique combination of technological solution created to fit every single customer and build DevOps community by sharing information in the DevOps and cloud field.
We do our best for our clients even in the most difficult situations